Managed IT Services
Our managed IT services make it easy to focus on your business.  Let us manage your updates, patches, antivirus, software upgrades, and even your Microsoft licensing.  One easy rate that's both affordable and predictable.
Why Managed Services?
We know most businesses have moved to the managed model–buy why?  Business owners look at the wide array of benefits when they choose a managed services model, such as:
Lack Of In-House IT Staff
Predictable Monthly Costs
Effective ROI (return on investment)
Increased Dependability
Less Downtime
Proactive vs Reactive Service
Moving Capital Expenses To Operating Expenses*
Better Security and Compliance
Focus On Your Business, Not Your IT Environment
Here are some of the services we are able to provide:
Help Desk
Antivirus Monitoring/Updating/EDR
DNS/Web Content Filtering
Password Management and Network Documentation
Critical Update and Patch Management
Encrypted Local and Cloud Based Backups
Firewall Configuration and Management
Remote Support
Work-From-Home Setups
Printer Management and Toner Services
Server Monitoring and Management
AND MUCH MORE!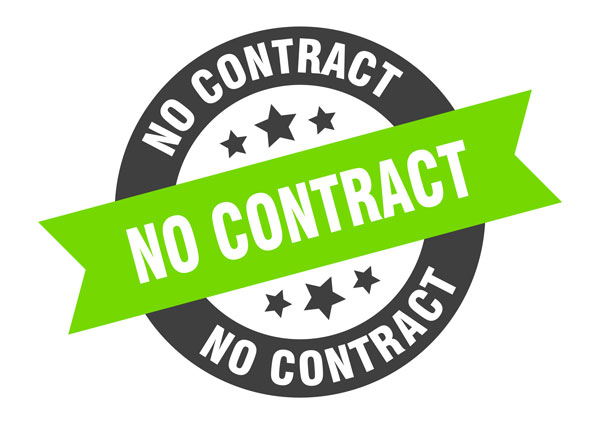 There are a few things that separate us from the competition:
NO CONTRACTS – Yes, that's right.  We are confident you won't have a reason to change.  We manage endpoints across dozens of organizations of all kinds-non-profits, healthcare, financial services, manufacturing, and education are just some of our clients.
NO ONBOARDING FEES – Our technicians and network engineers will work with your organization after-hours and/or over the weekend in order to minimize disruption.  We do not charge for onboarding which includes software installation, initial configuration/setup, going through every PC, server, etc. to make sure they are up-to-date with our management agent, backup, antivirus, etc.
LINE ITEM BILLING – We have acquired customers who show us their IT bill and it reads something like:  "IT Services, Network Stuff, Blah, Blah, and Blah" = $$$$$  How do you know what you're getting?!  Our billing is very transparent.  We have a line item for Help Desk, Backups, Antivirus, Monitoring, Content Filtering, Office 365, etc. so you know EXACTLY what you're paying for.
There has never been a better time to call Green Eggs and RAM for your IT management needs.  We will stop out to evaluate your existing setup and make recommendations.  We can also provide an accurate quote for services.  IT can be very complex–focus efforts on running your business and let us do the rest.
*Capital expenditures are generally depreciated over time.  Being able to use IT Services as an operating expenditure, you are able to deduct the total cost of these expenditures in a single tax year.  This frees up cash flow and allows for better financial forecasting over time since your expenses are predictable.  We are not tax advisors; please see your tax professional for specific advice that relates to your organization.
Leasing
We can often provide in-house leasing opportunities (as in, we finance the deal internally and not through a third party) for new equipment up to 100k up to two years.  With rates as low as 6%, we can provide a new network infrastructure, PCs, and support that will ensure your IT needs will be met for at least five years.  Call us today to find out how our lease program can give you the peace of mind and technology you need.
Both HPE Financial Services and Lenovo have leasing programs available.  They will typically finance a deal for up to 5 years with a $1 buyout at the end of the lease.  This frees up operating cash flow while being able to leverage new technology to help your organization advance.  We are able to guide you through this process to minimize time and effort on your part to close the deal.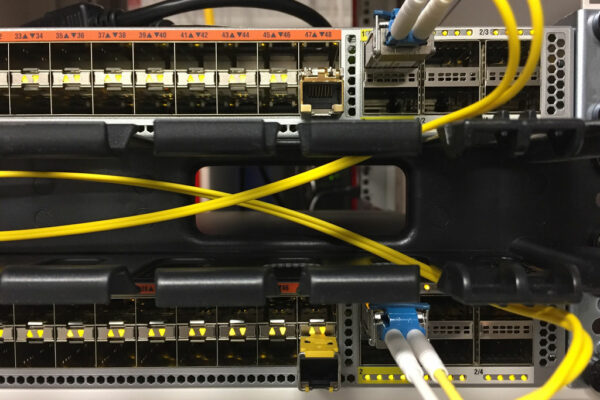 Running a business isn't easy. Why try to manage your IT yourself? Let us do it for you and take the guesswork out of it.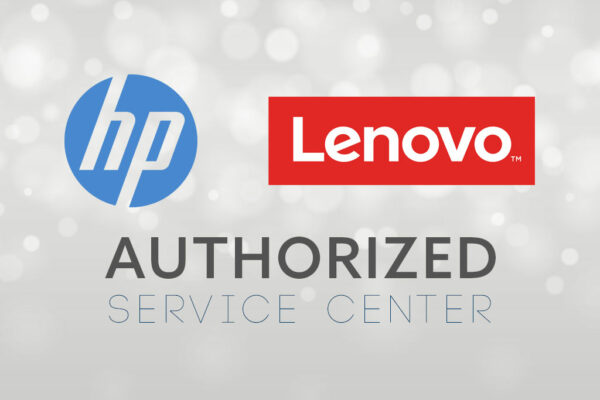 We are a leading warranty provider of HP and Lenovo. Our service department generally turns out warranty work in one business day.