Why Choose Us
fastest repair service with best price!
Our Services
We offer in-house and onsite services for both residential and business customers. From a simple upgrade to enterprise networking, we've got you covered.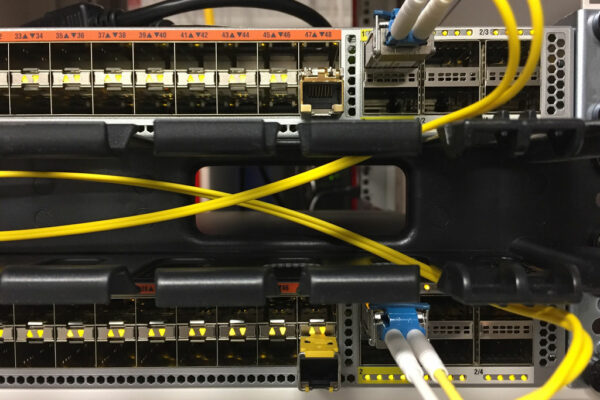 Running a business isn't easy. Why try to manage your IT yourself? Let us do it for you and take the guesswork out of it.
Featured Works
All Kinds of Service under One roof
What Do Our Customers Say?
Here are testimonials from clients that we have worked with and are happy to share
their opinion about our process and results.
You guys rock! Thank you for making it painless, pleasant and most of all hassle-free! I am really satisfied with your services!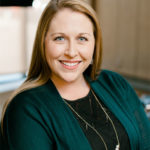 In our fast-moving and complex IT environment, we need IT services delivered quickly and effectively. The staff at Green Eggs and RAM is always there for us when we need them.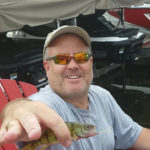 I always get a little nervous when it comes to computer updates, but the crew at Green Eggs and RAM always gets the job done!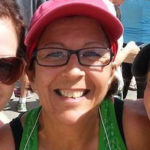 Our 4 stores count on computer uptime so can run our systems efficiently. Our support from Green Eggs and RAM is always on time and quality work!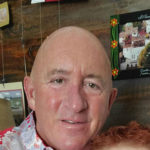 Multi-Brand Service
We Work On All Makes & Models
Although we are HP & Lenovo service authorized, we work on all makes and models of desktops, laptops, and printers.  Software installation, virus removal, updates/upgrades, and general troubleshooting–we do it all–and very well!  You'll find we are easy to work with at a price point you can afford.
Let Us Quote Your Next Project!