We strive for perfection
We realize your IT environment is the backbone of your organization. When your computers don't work, oftentimes you are literally shut down. Our technicians and engineers do everything possible to make sure your needs are being met.
Our Services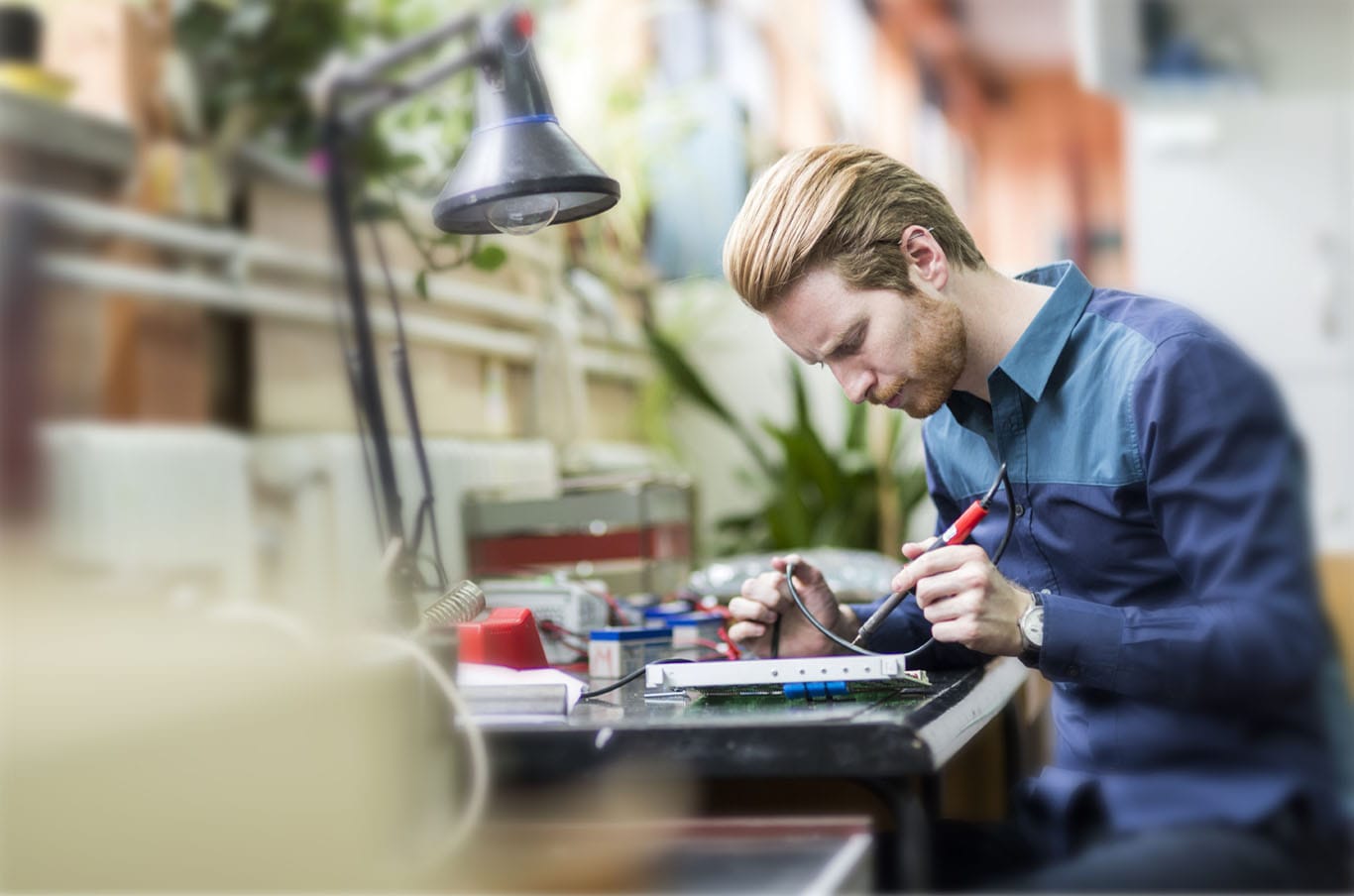 Experienced Staff
We have been a locally owned business since 1996.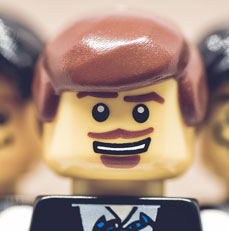 Chris started Green Eggs and RAM in 1996.  Sales, technical, and web are a few of the things that keeps him busy when he's not out clowning around.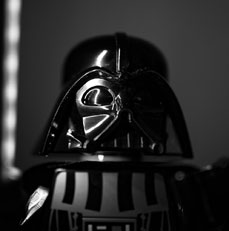 Dayton is part owner and he has been with the company for over 10 years.  Dayton wears more hats than Winston Churchill and has the iron fist to prove it.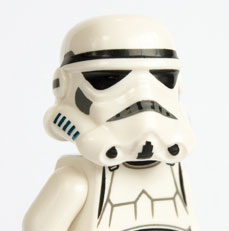 Marc is part owner of the company.  For over 10 years, Marc has helped primarily in healthcare support.  We've actually seen him twice this year!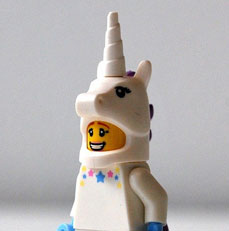 Jessica has been with Green Eggs and RAM for over 10 years.  She is our in-house bookkeeper that manages payroll, AP/AR, inventory, and a whole lot more!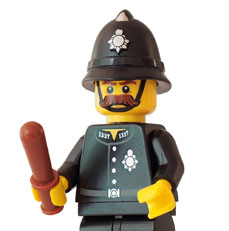 Kirk has been with the company for over a decade.  Organizations rely on Kirk's server and network expertise to keep them up and running smoothly.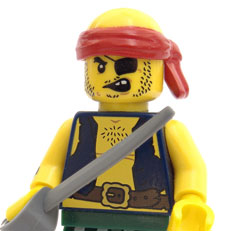 Colin has been with us for approximately 12 years.  His technical skills help our service department keep up.  He also has excellent customer service skills.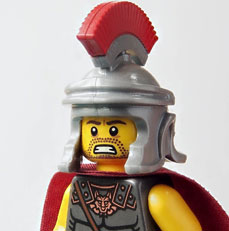 Dirk has been with Green Eggs and RAM since 2007.  Dirk is a certified HP and Lenovo technician and loves getting treats from happy customers!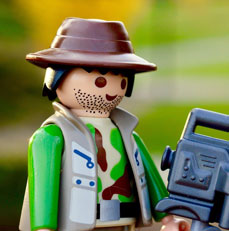 Lee has been with the company since 2015.  He is our go-to for laptop, phone, and other meticulous repairs that require a high level of attention to detail.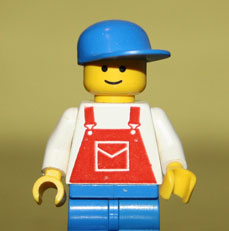 Jared has been working at Green Eggs and RAM for roughly 10 years.  His willingness to work hard and learn new things is a great asset to have on our team.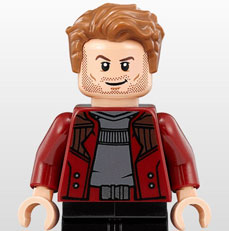 Lars works in our service department as a technician.  His expertise in laptops and general repairs is a great addition to our organization.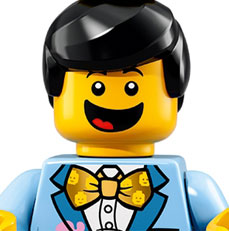 Ethan works in our service department.  His excellent customer service skills and customer communication is a huge asset to our organization.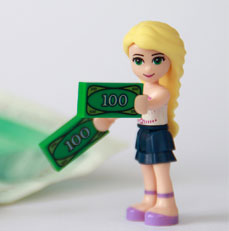 Jenny started in 2020 and is charge of our e-commerce platform.  She is basically in charge of bringing home the bacon, only instead of home she brings it here!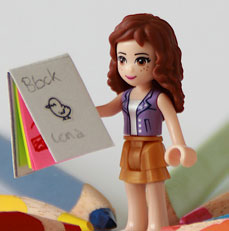 Jemma has worked with us for a couple of years.  She helps in a lot of areas around the store.  And she leaves random drawings for us to find which is kinda cool.
What our clients say about our services
You guys rock! Thank you for making it painless, pleasant and most of all hassle-free! I am really satisfied with your services!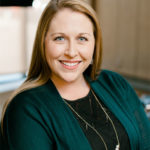 In our fast-moving and complex IT environment, we need IT services delivered quickly and effectively. The staff at Green Eggs and RAM is always there for us when we need them.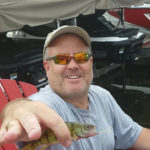 I always get a little nervous when it comes to computer updates, but the crew at Green Eggs and RAM always gets the job done!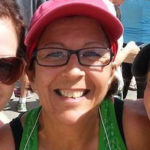 Our 4 stores count on computer uptime so can run our systems efficiently. Our support from Green Eggs and RAM is always on time and quality work!